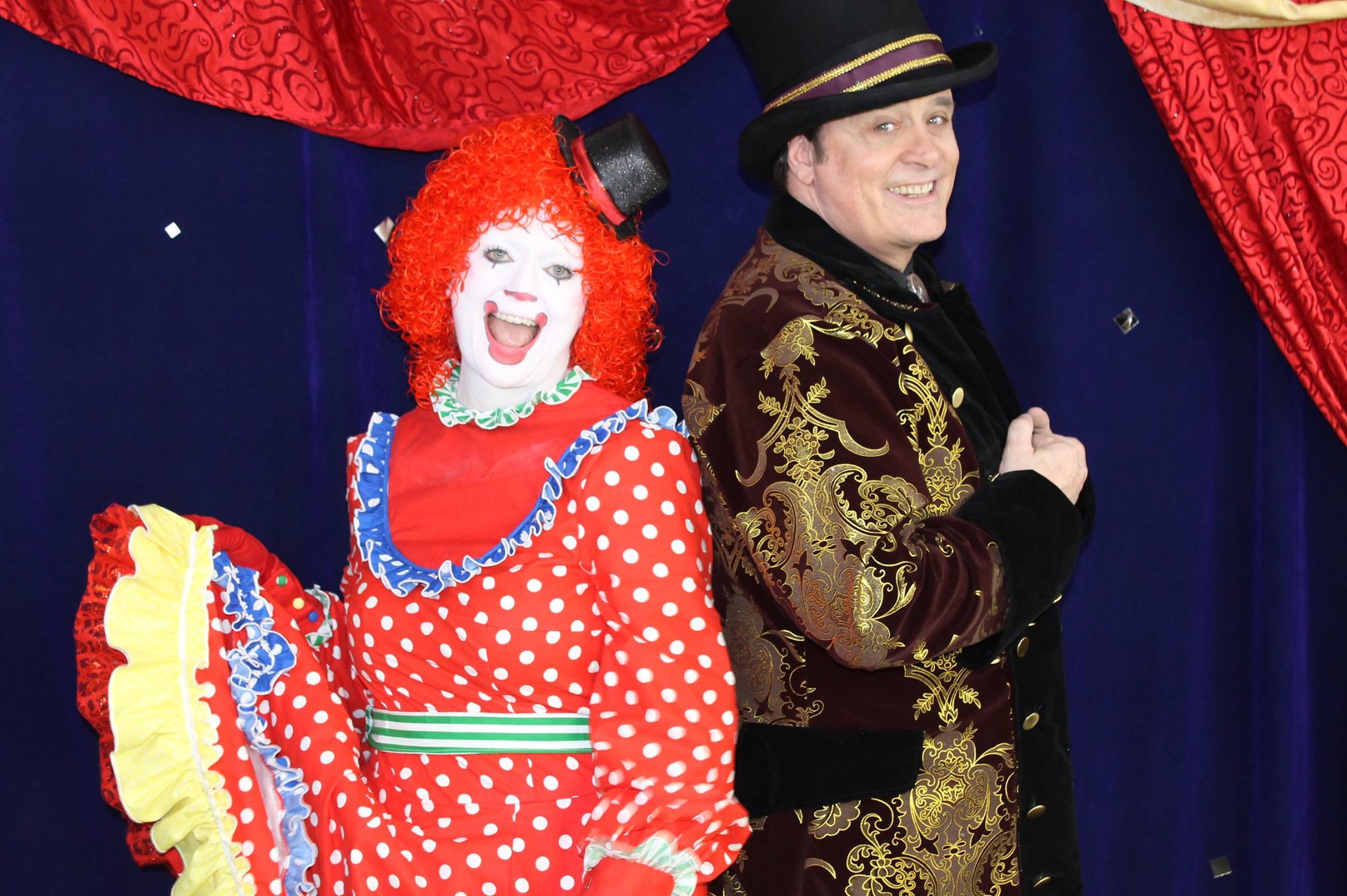 Welcome to Kartoon Circus
Our show – hosted by the world famous Magician, Dal Sanders of Amazing Attractions with his guest "Boopsie the Clown".
Together they will entertain with feats of magic; balloon animals; merriment and mirth along with a bit of subtle Education about magic, science and the world around them. In addition, they will re-introduce classic cartoons from the 40s, 50s and 60s to kids that have not seen them before (and hopefully, their parents and grandparents will join them)
Be sure to check our calendar as well as your local listings for dates and times.
To View Cartoons from Kartoon Circus, Kartoon Festival and Clutch and Friends click the button below